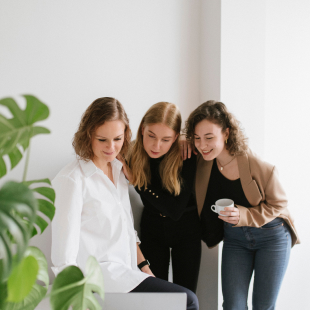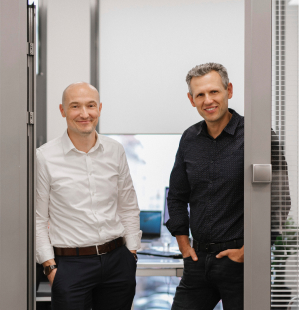 At Axabee, technology meets passion and team spirit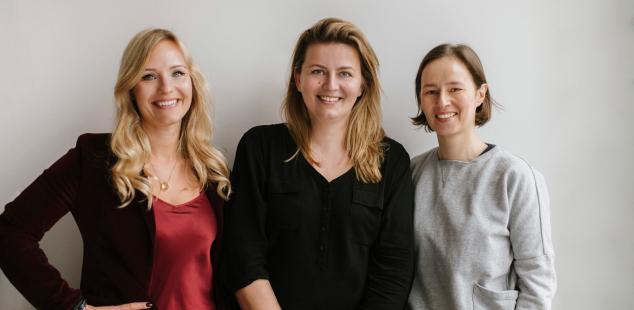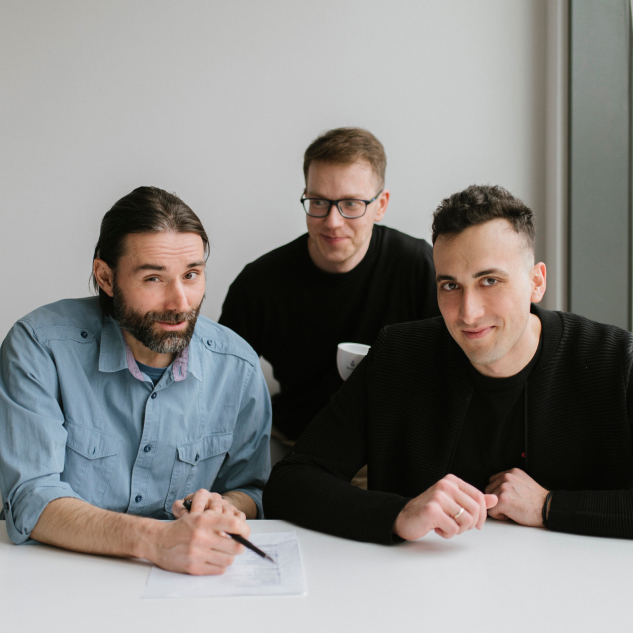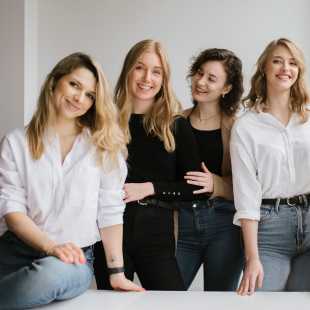 Check our benefits
01
flexible working hours
02
workshops + 2 hours for self-development
07
english lessons with native speaker
08
employee referral program
Watch our team building aftermovie
What growth opportunities does Axabee offer?

We emphasize our employees' professional growth, supporting them with mentoring programs, conferences, and training. Our team members can test new technologies. If you are looking for a flexible workplace that supports its employees' requalification, Axabee is a good fit! Thanks to our support, you can change your career path by participating in a dedicated software development skills program.
Does the company cover the costs of training and conferences?

We have a yearly dedicated training budget at our disposal. As part of it, the employees can choose between growth-stimulating courses and seminars – both online and remote. At the same time, we also finance English language lessons and trips to international events.
What are our project teams at Axabee?

We have a few project teams at Axabee – except for developers, each of them includes a dedicated tester, UX designer, and Project Manager. The latter manages not only the whole project but also guides those involved in it in terms of work management and team integration. You can execute each of these roles as a fully online agency job or work in a hybrid/on-site model.
Do you offer an opportunity to work in a remote/hybrid model?

Yes, our offices in Opole and Wrocław function full-time, and we invite everyone to work from them. However, if you prefer, you can also work entirely remotely. It's up to you! We offer fully online software house jobs, but you can always migrate to the model that suits you better.
Do you work in Scrum methodology?

Yes, at Axabee, we use the elements of Scrum that fit our working approach. Daily, review and backlog grooming – we couldn't go without them in our daily work. Scrum helps us deliver the software faster and gives our customers more consistent effects, flexibility, and control over the project's shape.
Does Axabee offer internships?

Yes, we offer internships. Our mission is to grant new talents opportunities to grow professionally. Those who are just entering their career path can gain their first professional experience with us and expand their portfolio. There are people in our team who have launched their software house careers from the internship at Axabee, and now they are experienced developers. You can be one of them!