about us
Leading companies

through successful

digital transformations
We build custom IT solutions with a highly qualified team of product developers, UX/UI designers, project managers, data analysts, and more.
Hire us
Meet Axabee.
We are a team of technology enthusiasts who started our journey in 2012. We specialize in improving key business processes for large and medium-sized European companies (such as Čedok and Itaka) in the travel and e-commerce industry. We strive to effectively implement new technologies that enhance their presence in digital channels and increase the efficiency of their traditional ones.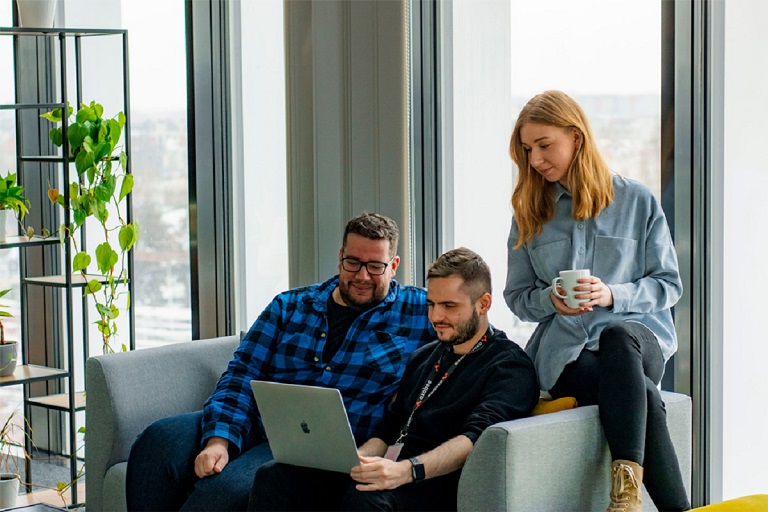 1 bln EUR
annual transactions
25 mln
users of our solutions
Our mission
We provide innovative IT products and services that support our clients to achieve their goals at scale.
Our values
01
People come first - we prioritize the needs of our employees and customers. Thanks to that we can build stronger relationships.
02
Customer-focused – we put our customers' needs first, delivering tailored solutions to achieve their business goals.
03
Technology passionate – our team is dedicated to staying up-to-date with trends and advancements in the IT field.
04
Employee development path - we invest in our employees by providing opportunities for growth and development.
People of Axabee
"Technology should empower us to overcome our limitations, to break out of the monotony of tedious and repetitive tasks. It should enhance our natural strengths, such as creativity, complex problem-solving, and ability to cooperate."

Arkadiusz Olchawa CEO Axabee
Reasons to choose Axabee
01
trusted and long-term partner in digital
02
agile software development at scale
03
highly skilled engineering teams
04
customized solutions for your business needs
05
comprehensive cost estimate
Trusted by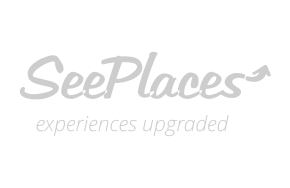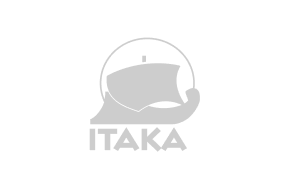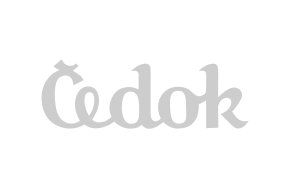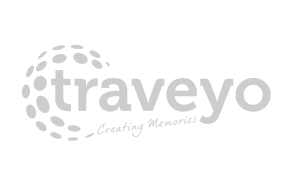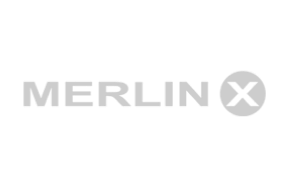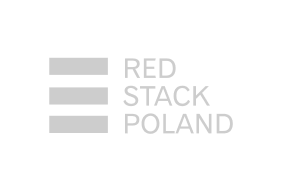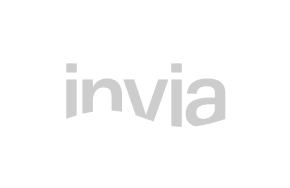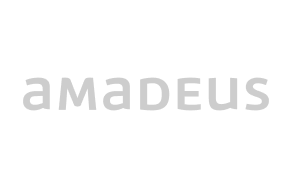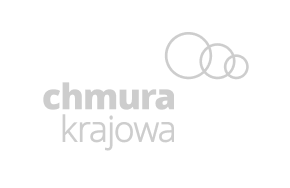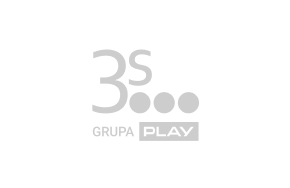 Our clients are located worldwide
Our Tech Stack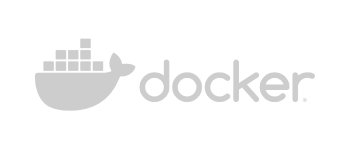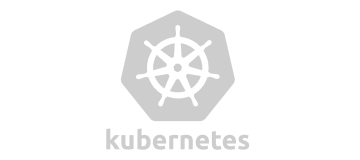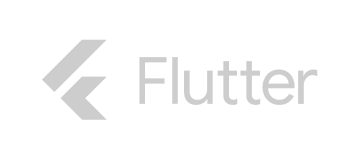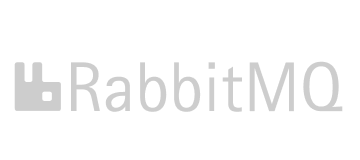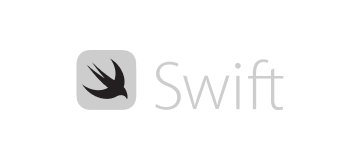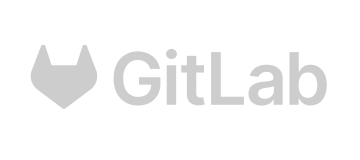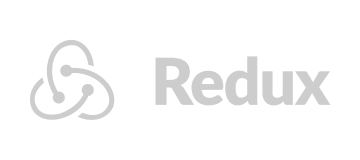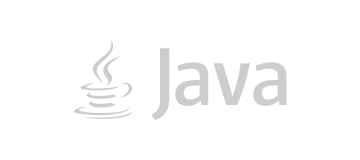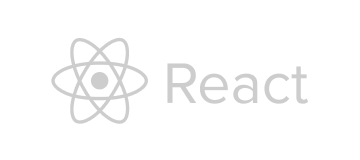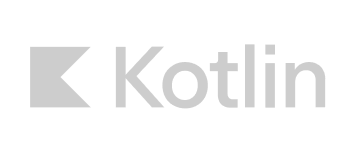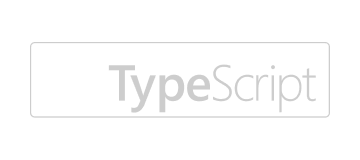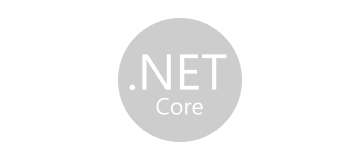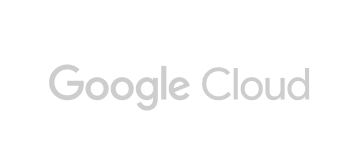 Database
Oracle
Mongo DB
MS SQL
Elastic Search