Fam trip – this is a marketing tool
A great customer experience has real value. According to Forbes (after Smart Insights), 63% of customers will likely stop buying from brands that do not provide proper personalization tactics. How does this relate to the 'fam trips'? Well, a 'fam trip' is a marketing tool designed to equip travel agents and media partners with knowledge – let's be honest here, it's product knowledge – that will translate to higher conversions and media coverage. It's simple – if the media partners and travel agents will have a positive experience full of fond memories, they will recommend the trip to a wide audience. The 'fam trips' help highlights travel offerings and generates leads for the travel business.
Fam trip – it could be a child's play, literally
Fam trip? Sounds cool, and you could imagine that organizing a trip for people from the travel industry should be a piece of cake, as they know the regulations and other stuff. Well, in most cases – this is not the case. You probably know that one – 'the shoemaker's children are ill-shod' – and that is precisely what happens on many fam trips. It turns out that organizing a study tour requires even more management for the tour operator. It might sound a bit odd, but on the other hand – it is a perfect opportunity to observe a massive load of 'unusual' situations and circumstances, which can help plan and organize trips for 'the real customers'. Of course, not all fam trips are like that, but again – the information harvested during such cases can be beneficial, especially when you want to implement it in your AI app.
Study tour – what you need to know
A study tour should represent the actual offer that goes to your customers. Do not include anything extra – in terms of activities or experiences. The trip has to be as authentic as your clients' one. Just step into the customer's shoes – you read about a luxurious dinner at the river during sunset, book a trip, and at the venue, you are informed that there's no such event. You would be disappointed, wouldn't you? What are the chances that you would not buy another trip? Exactly, that's how it works.

What else should you know? Consider that people have different interests – thus, you should add some alternatives to the activities pool. There is always a possibility that someone from your group will be accidentally excluded from an activity (for various reasons). Even though your' study tourists' are working, they are also making memories and collecting experiences. Keep that in mind, and the fam trip will work in your favor.

Another thing you need to remember is that – although your people are 'at work' – they also need time to check in, put together info about your product, or talk to family members. Provide all the necessary information – accommodation info, activity providers, and places where your group will dine. Also – make follow-ups – this will be beneficial in the future. Any feedback will help improve the future fam trips. Listen to suggestions, collect information, and remember that your group needs to have a great experience – this way, they can add their touch to the sales pitch for your customers.
Study Tour App – it's for the experience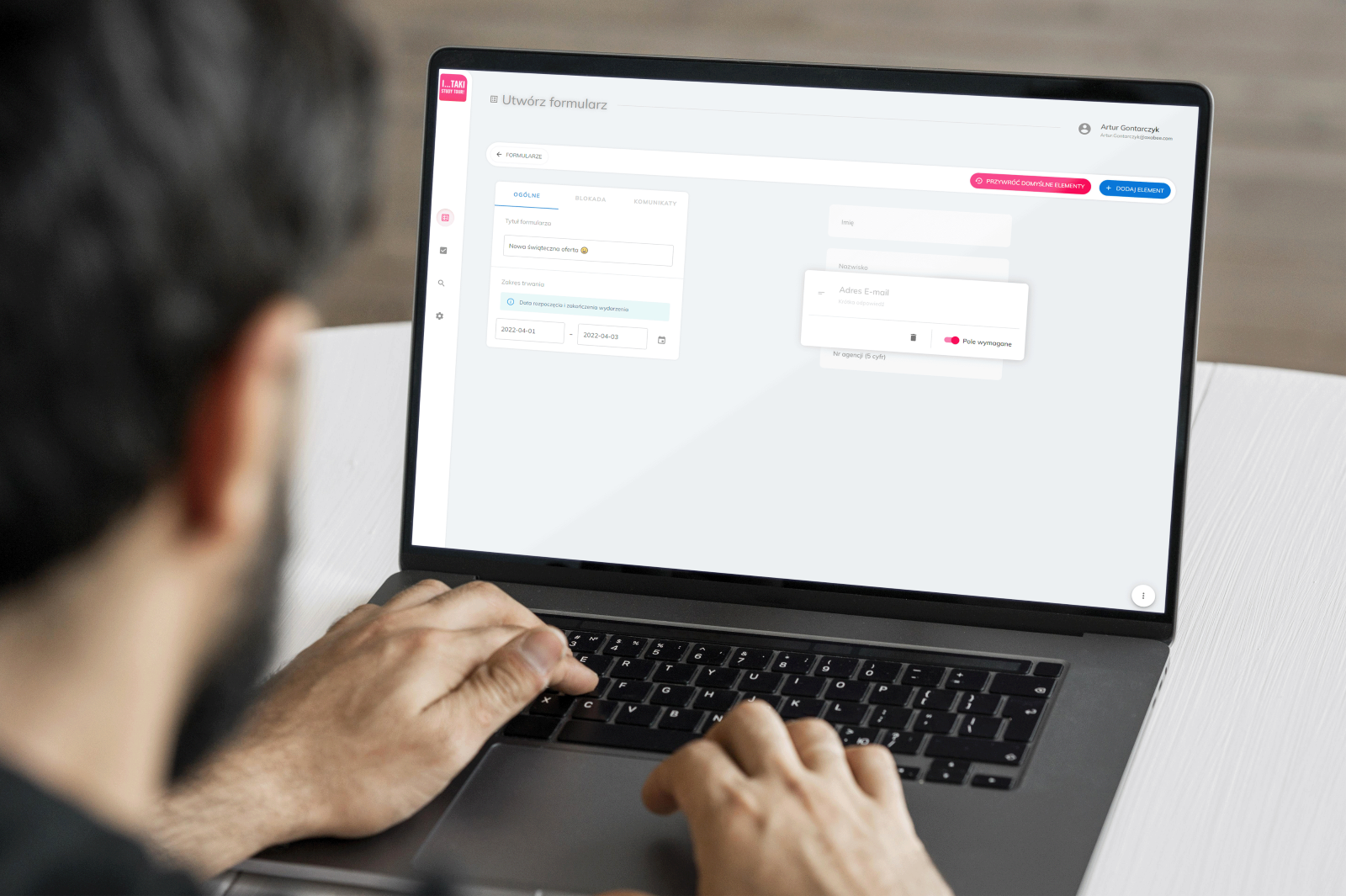 Travel experts often find that documenting each participant's experience is not an easy task for the fam trip. First and foremost, it is very likely that each person has a different method of documenting experience – from scribbling in a notebook to putting notes on an Excel sheet. It can take hours or days to pull every piece of information together, organize it, and gather everything in one place – also in terms of unifying the data. AI app is a great solution, but it also requires significant effort to prepare the digital product well.

As for the management part, it's crucial to have all necessary data at hand – where the forms step in. Sharing appropriate forms from the beginning of planning a fam trip is vital. Also, the functionality is helpful throughout the whole process – creating new personalized forms, cloning existing forms, and customizing every element. Having that kind of digital product would make organizing fam trips easy. Well, there is an app that does these tricks and more – we have created it. Keep on reading to learn more about our application.
Study tour app – we care about the details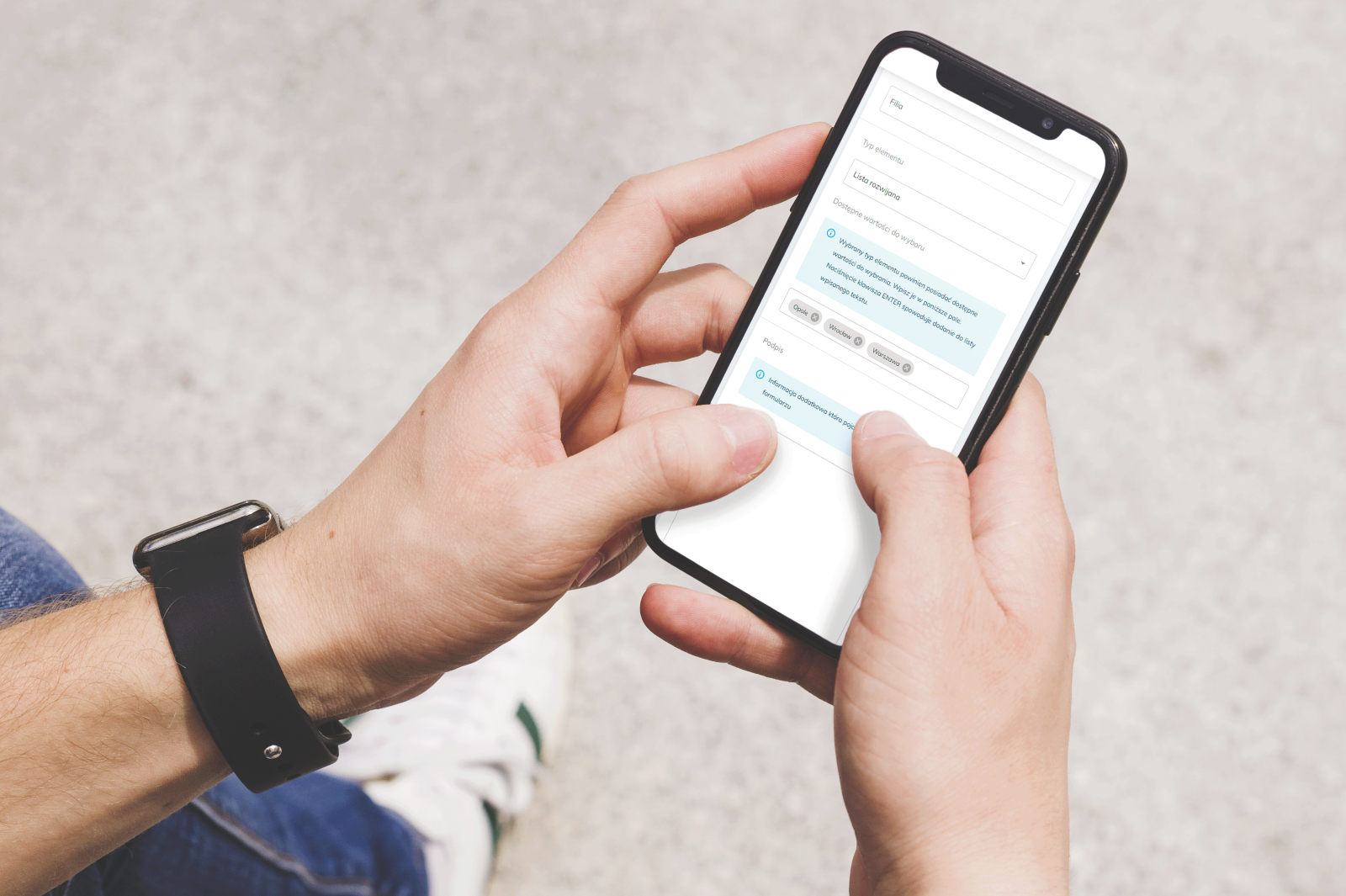 Our app has what it takes – in terms of design (we know that the user interface for users is the product') and functionalities. We made a complete makeover of our app – based on feedback and suggestions (and, of course, the experience of our experts). Here's what has changed:

– Creating forms is now intuitive
– Customizing forms is easy
– Cloning forms take just second
– Creating elements of forms is a piece of cake
– Creating and grouping participants can be done in no time
– Generating reports in Excel sheets is at the fingertips
– Integrating with external roles and users is now possible

The makeover is not about redesigning in terms of visual appearance. We had to dig deeper – therefore, we have changed the technological stack. The previous version was made with PHP and Bootstrap. We needed something more for a large and scalable application. Thus, the new version was made with NodeJS, TypeScript, and MaterialUI, with the option of creating custom elements. Switching between archived and active forms is no problem; it goes seamlessly. Thanks to the possibility of integrating the app with an external system, our users can log in with their Resabee credentials. What's also worth mentioning is that the previous version used two separate storage. Now all data is gathered in one place – no more need for time-consuming searching for info. There's more, of course. As we know, it's always about the details.

Curious about the possibilities of customization? You should be, as delivering tailor-made solutions is crucial. And that's precisely what we do – we create solutions that are the answers to the needs. Our app is used for various purposes – not only for planning and managing fam trips but also for organizing training sessions. We can help your business stand out from the crowd – drop us a line, and let's talk about your needs.